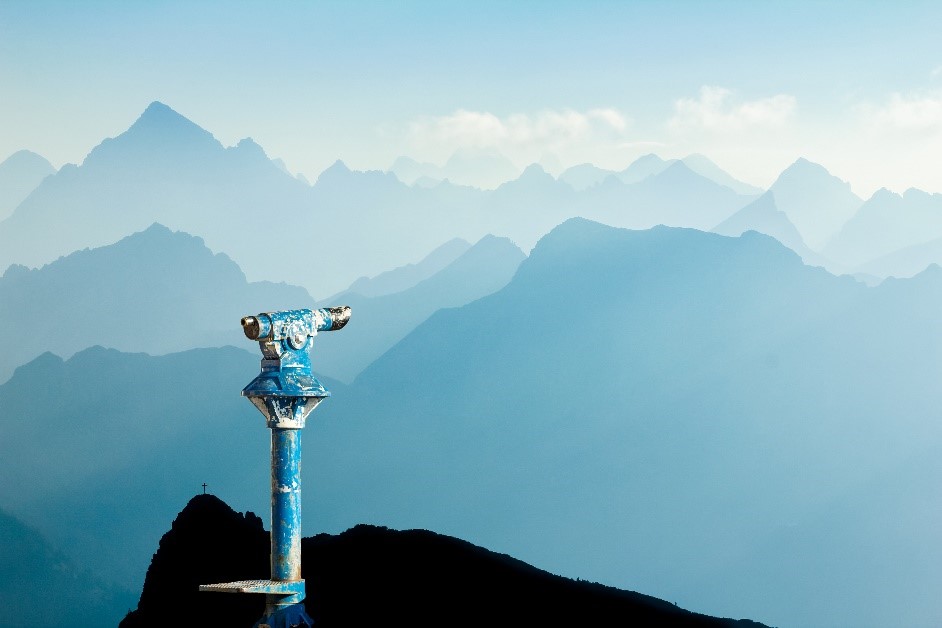 The Need for a Comprehensive Data Ecosystem View
Information Stakeholders and subject matter experts often struggle with a fragmented view of their organization's data ecosystem.
They lack clarity on the origin, lineage, business logic, and utilization of their data assets. The result? Actionable insights are difficult to obtain, and analysts waste countless hours resolving issues stemming from a lack of data transparency.
Our A2B Data™ provides a unique, knowledge-based solution to these significant issues with its MetaInsights and CWM Analytics product features.
Illuminate Your Data Landscape
Designed to offer a comprehensive 360-degree perspective of your data assets, MetaInsights and CWM Analytics collectively bridge the gap between raw data and actionable insights. Here's how:
Dynamic Metadata Management:  MetaInsights seamlessly harvests information regarding your data ecosystem from a wide variety of sources, leveraging its knowledge base to transform this metadata into a strategic asset.
Centralized Repository: The core of our entire platform, CWM Analytics stores and organizes your metadata.
Secure Portal: We provide you with insightful reports and dashboards, designed to help you harness the power of your data assets with far greater insights.
Features that set us apart
Our platform is designed to guide you through the intricate maze of your organization's data ecosystem.
Data Lineage: Provides a visual roadmap that traces your data's journey from source to target.
Impact Analysis: Predict and prepare for the ripple effects of changes in your data sources.
AI-infused Knowledge Generation: Obtain AI-driven insights to enhance your decision-making process and spark innovation.
APIs and Integration: Extend the reach of your metadata by effortlessly integrating with other systems.
In conclusion, navigating the complexity of your data ecosystem need not be a daunting task. With MetaInsights and CWM Analytics, you gain unparalleled visibility, ensure project success, optimize decision-making, and significantly enhance operational efficiency. Easily tailor your next step to your specific needs on our flexible Call to Action page, where you can sign up for more information, schedule a brief Discovery session, or schedule a demonstration.
Subscribe to our free newsletter.
The New Era of Fair Pricing and True Partnerships for Enterprise Analytics Enterprise Analytics initiatives are a strategic imperative for organizations. However, the path to success is riddled with challenges – not just technical, but also financial and operational. The High Costs of Enterprise Analytics Platforms Traditional enterprise analytics platforms demand high license fees, burdening […]