Our Platform Modernization solution provides your organization with a revolutionary approach to upgrade your data integration platform and incorporate powerful knowledge-based capabilities, while also reducing license fees and overhead costs.
What we do
We provide you  a number of options to significantly enhance your current platform by leveraging our A2B Data™ MetaInsights and CWM Analytics product features. 

Automatically extract the business, technical, and operational metadata that is captured in your current data integration platform, providing you with robust analytics that will provide valuable new insights and recommendations.

Streamline your data integration processes with vastly improved automation capabilities.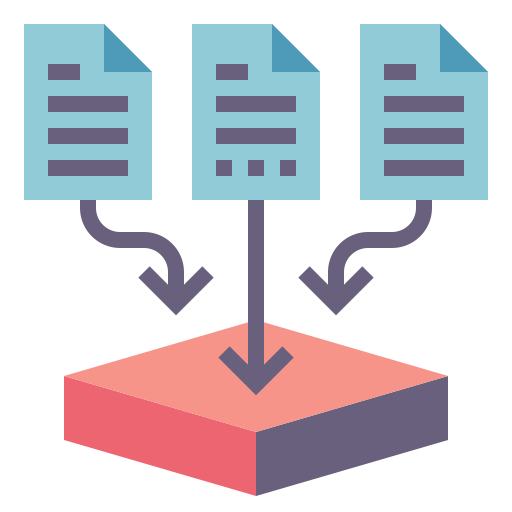 Replace your handwritten data integration code with our code-less platform that moves your data from any source to any target at lightning-fast speed.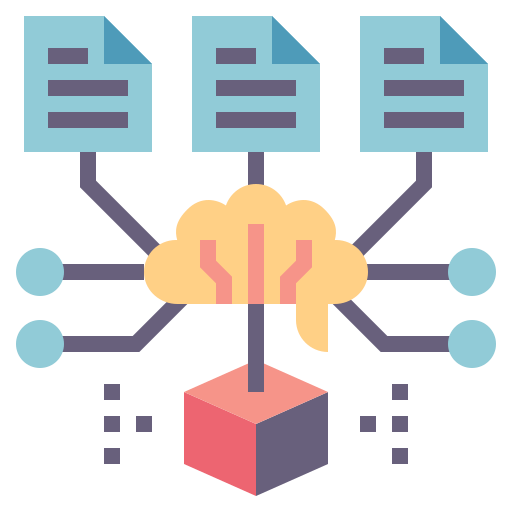 Migrate your server-based data integration code to our SQL-based platform that truly leverages the capabilities of on-cloud, on-premise, and hybrid-cloud infrastructures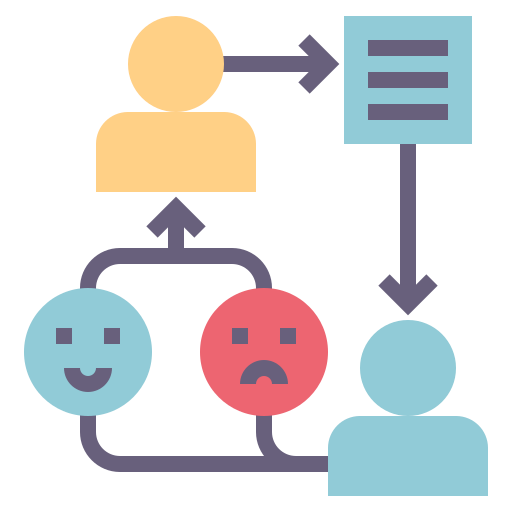 Implement true self-service capabilities that enable your Analysts to develop their own data integration components without the need for complex and slow development processes.

Eliminate expensive data integration license fees by moving to a subscription-based and usage-pricing platform that scales to your budget.
Benefits to You
Our Platform Modernization solution provides several tangible benefits to your organization:
Cost Reduction:

Significantly lower your data integration overhead costs and license fees.

Optimized Resource Allocation:

Reduce the number of resources required to maintain your data integration processes, allowing you can re-purpose them for other strategic initiatives.

Unobtrusive Upgrade Process:

Enhance your data integration platform without a complete overhaul.

Subject Matter Expert Empowerment:

Implement self-service capabilities that provide your Analysts faster access to their data and much more involvement in the development process.

Improved Automation:

Effortlessly streamline your data provisioning, ensuring speed and accuracy.

Seamless Integration:

Maximize the capabilities of elastic cloud and hybrid-cloud services and better position your business for the future.

Accelerated Development:

Significantly boost both the speed and trustworthiness of your development process.
Our Platform Modernization solution transforms your data integration processes with knowledge-based features, reducing both license fees and overhead expenses. Easily tailor your next step to your specific needs on our flexible Call to Action page, where you can sign up for more information, schedule a brief Discovery session, or schedule a demonstration.