A2B Data™ automates your data integration processes and empowers your Analysts to generate your enterprise analytics assets easily and quickly – all for a monthly subscription fee.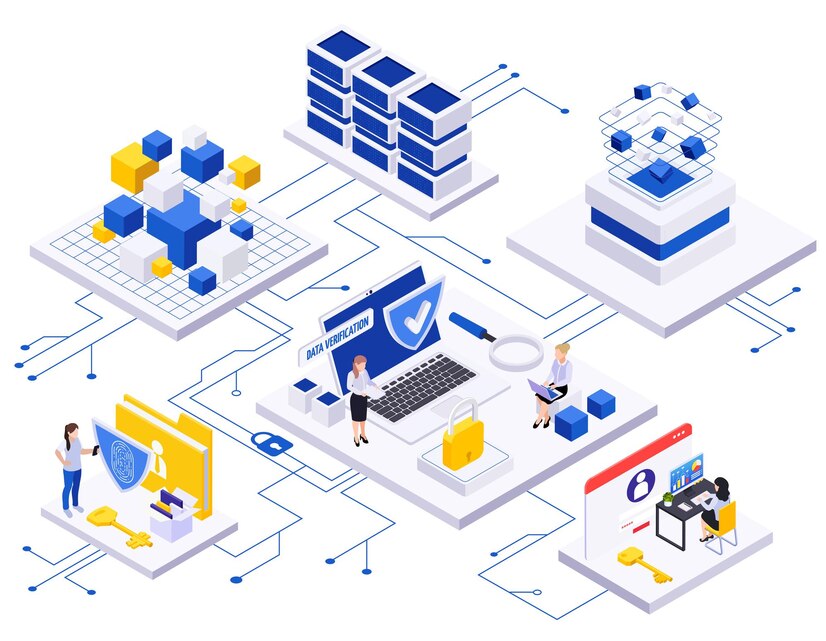 Our powerful knowledge base, coupled with our library of pre-built components, will provide lightning-fast data insights, and lower your overhead and costs.
What we do
A2B Data™ is your compass in the complex world of data integration, ensuring you always remain at the helm, piloting your data's journey.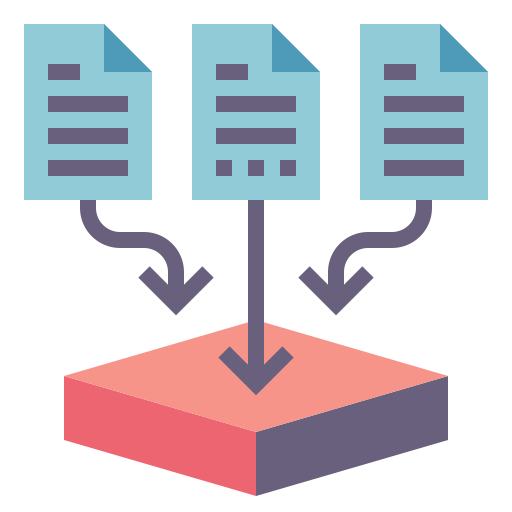 Acquisition
A2B Data™ ensures that you can acquire any data from any source, while ensuring it's accurate and timely.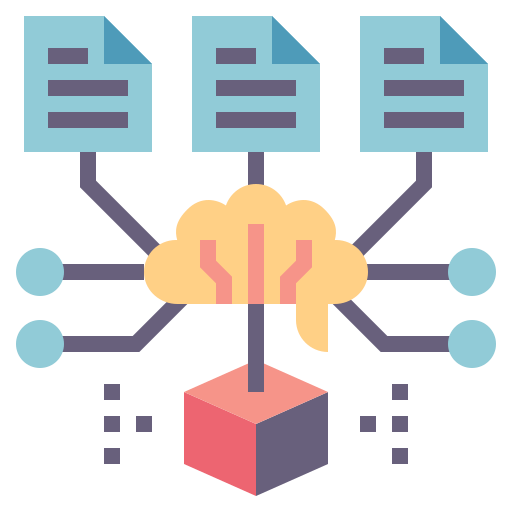 Transformation
We make data transformations not only effortless to develop and maintain, but also crystal clear for everyone.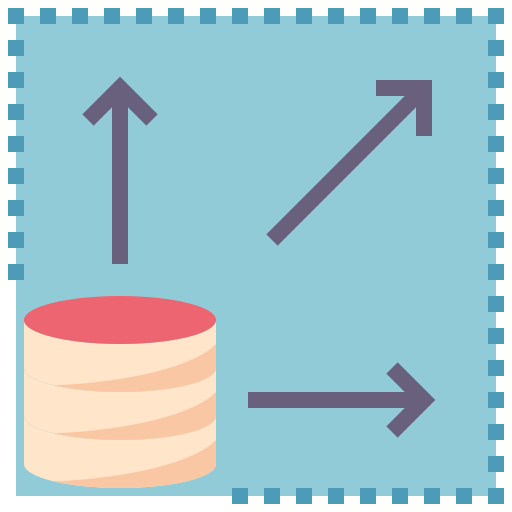 Submission
Now you can be sure your data gets where it needs to go quickly and reliably, whether it's within your data ecosystem or to outside organizations.
Benefits to You
Our Data Integration product feature helps businesses navigate their vast data landscape with confidence, ease, and efficiency. Here's a glimpse of the benefits we provide:
Lower Data Integration costs:

Creating your analytic components shouldn't break the bank. Say goodbye to expensive license fees and high staffing costs.

Seamless Reporting and Submissions:

Navigating the complex world of reporting mandates and vendor file submissions can often require an enormous effort. With our Data Integration feature, meeting reporting obligations and vendor requirements is easier than ever before.

Streamlined Project Execution:

The success of any project depends upon timely completion and risk reduction. We accelerate your project timelines by automating your data integration processes and eliminating the likelihood of roadblocks.
With a monthly subscription to A2B Data™, you can streamline your data integration processes and empower your analysts to rapidly craft enterprise-level analytics. Easily tailor your next step to your specific needs by using our flexible Call to Action page, where you can sign up for more information, schedule a brief Discovery session or schedule a Product Feature demo.