At Wyntec, we are committed to lowering your enterprise analytics costs with a flexible usage pricing model that won't exceed your budget.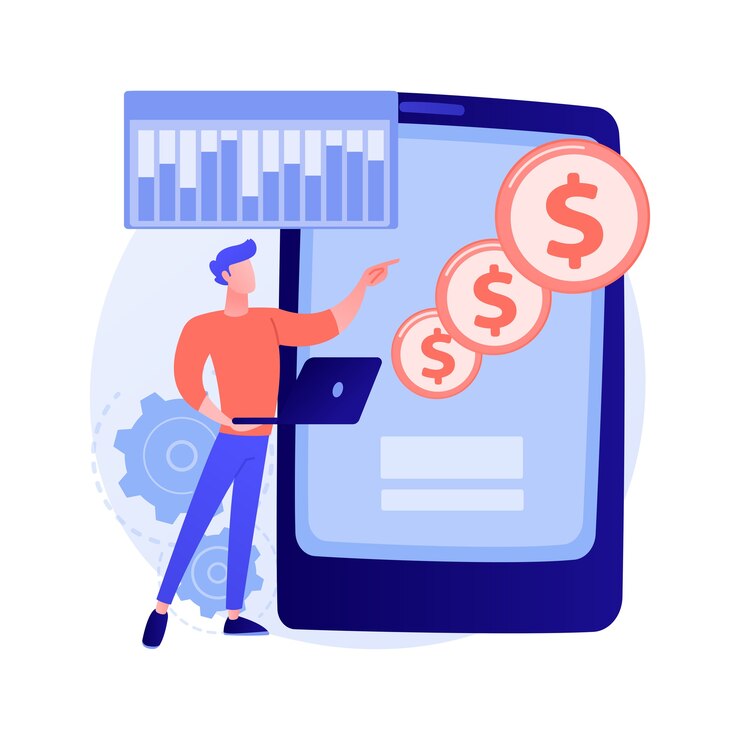 Your monthly, tiered-based subscription to A2B Data™ includes all three product features- Data Integration, MetaInsights and CWM Analytics.
This fee opens the door to a knowledge-based platform that provides you a whole new world of capabilities to support your enterprise analytics initiatives.
Understanding that your data requirements may vary over time, we offer active object consumption in addition to your subscription fee. This component includes the following:
Data Acquisition Objects: Acquisition objects are tables or views that are acquired from your source systems. Unlike some of our competitors, we do not charge for each row, but rather at the table level.
Data Transformation Objects: These include source to target mappings and the required business logic or pseudo-code.
Submission Objects: Whether it's "targets" within your organizations such as tables, views or data marts, or files you need to share externally, our submission objects allow you to send data in the right format, at the right time, anywhere it needs to go.
Active objects are those that were processed during a given month. If they weren't processed, you don't pay for them.
Other Pricing Components
Support Costs: We take pride in offering top-notch support services to help ensure your success. Our support costs are built into the subscription model, providing you with the expert assistance and guidance you need for a cost you can afford.
Solution Fee: Our Platinum solutions include high-value, domain-specific collateral as well as proven expertise to satisfy your departmental analytic requirements and blend in seamlessly with your current data ecosystem. These solutions have a separate monthly fee based on the solution components you choose to implement.
What's Included in our entry-level subscription?
Our high-value entry-level subscription includes the following:
2000 Data Acquisition Objects
Up to 500 Data Transformation Objects
2000 Submission Objects
Why Choose our Usage-Based Model?
Affordability: Our usage-based pricing model ensures you get the most value for your investment, with transparent pricing and no hidden costs.
Customization: Tailor your data package to match your specific requirements, whether you're a small business or a large enterprise.
Expert Support: Benefit from 24×7 support from our team of experts, making your data integration initiatives much less risky.
Easily tailor your next step to your specific needs by using our flexible Call to Action page, where you can sign up for more information, schedule a brief Discovery session or schedule a Product Feature demo.