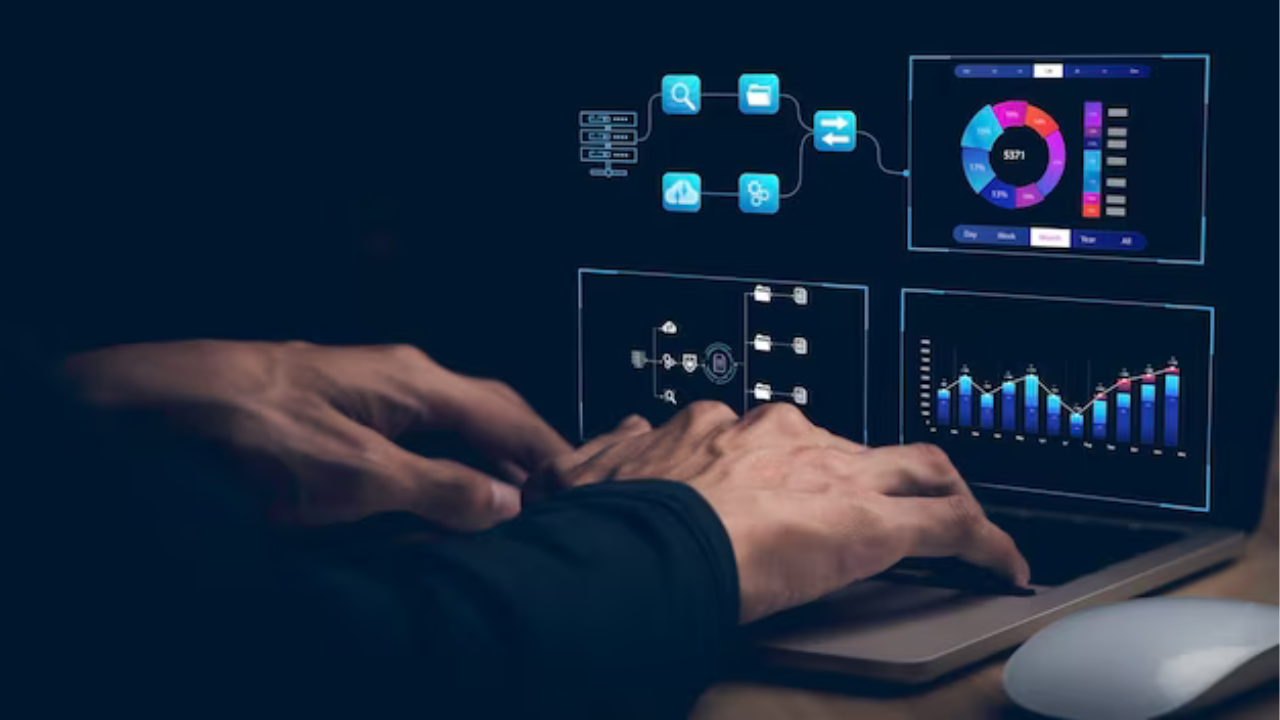 Unleash Powerful New Capabilities with Dynamic Metadata Management
Businesses are heavily dependent on acquiring and transforming data from a wide variety of sources for decision-making, strategic planning, and driving operational excellence. Yet many organizations are constrained by their portfolio of data management platforms:
Limited Functionality: The absence of an embedded knowledge base hinders the number of important features that vendors can provide.
Time-Consuming Development: Platforms that rely upon extensive manual coding not only create longer development cycles, but also increase maintenance costs.
Sparse Pre-Built Components: Traditional platforms have few ready-to-use components even for important requirements such as detecting changes in source systems or Change Data Capture.
A2B Data™ has changed the game with Dynamic Metadata Management
MetaInsights and CWM Analytics: Powering a unique and feature-rich alternative
Vendors who offer Passive Metadata Management features merely catalog and store your metadata. MetaInsight's Dynamic Metadata Management capabilities utilize our robust knowledge base to generate it. From comprehensive data lineage and impact analysis reports to precise data mappings and transformation logic, every piece of information is automatically extracted from your data ecosystem, ensuring alignment with your distinct needs. Another aspect of our platform that sets us apart is our library of design patterns. These pre-built modules enable automatic code-generation and self-service capabilities, positioning MetaInsights far ahead of our competition.
These unique capabilities are made possible by our CWM Analytics product feature, which contains both a centralized repository that stores and organizes your metadata. It also includes a secure portal that provides you with powerful reporting and analytics features, as well as AI-Infused knowledge generation and integration with other systems.
Now you can begin to realize these tangible business benefits:
Efficiency: Bid farewell to prolonged project timelines with automated logical mapping documents and rapid code generation.
Empowerment: Arm your Analysts with self-service tools, allowing them to explore data rapidly and independently, minimizing reliance on technical experts.
Panoramic Perspective: Attain a comprehensive, 360-degree view of your entire data ecosystem, unlocking fresh insights into data origin, lineage, business logic, performance, and utilization.
In conclusion, with MetaInsights and CWM Analytics, you're not just managing your data; you're transforming it into a strategic asset that drives business forward. Easily tailor your next step to your specific needs on our flexible Call to Action page, where you can sign up for more information, schedule a brief Discovery session, or schedule a demonstration.
Subscribe to our free newsletter.
The Need for a Comprehensive Data Ecosystem View Information Stakeholders and subject matter experts often struggle with a fragmented view of their organization's data ecosystem. They lack clarity on the origin, lineage, business logic, and utilization of their data assets. The result? Actionable insights are difficult to obtain, and analysts waste countless hours resolving issues […]