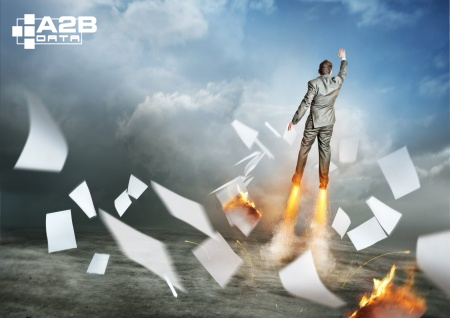 A2B Data™ saves considerable time to program the data acquisition function. Additionally, A2B Data™ job executions are very efficient as the architecture and design leverages best-of-breed performance measures at the database, logic, network and connection level.
Unlike many replication tools that move all the data across the network, A2B Data™ allows the customer to only move changed data. This saves considerable network traffic and performance is vastly improved.
Also A2B data™ offers flexible change data capture (CDC) methods triggered at individual object level. A differentiator as other replication tools as they tend to perform the same CDC method across the span of sources.