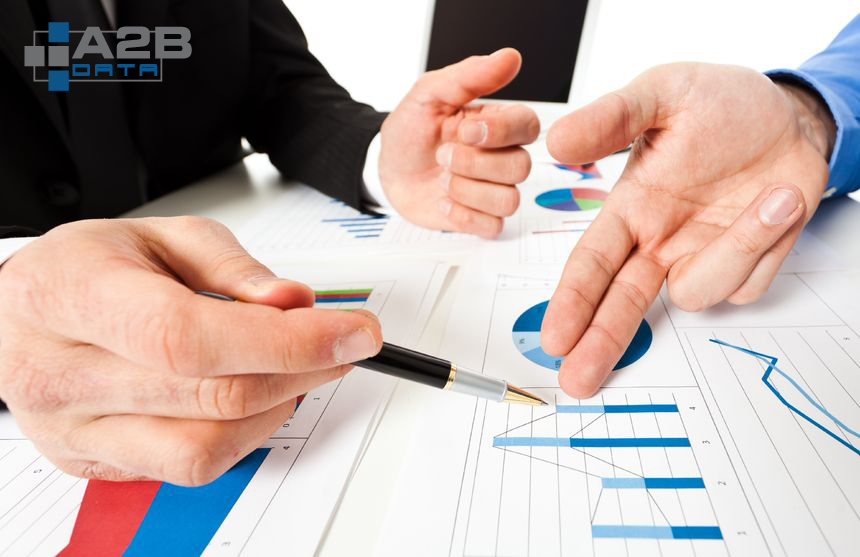 WynTec, LLC has developed A2B Data™, a powerful database software solution that will change the way companies move data forever.  What once took teams thousands of hours to develop and manage the extraction of data, utilities like A2B get the work done 95% faster.  A2B Data™ is truly a disruptive technology that punches a hole in the necessity to manually code the data extraction and load utilities.
A2B Data™ was designed to mitigate the project risks and deliver enterprise data faster, more efficient, consistent and of quality.
A2B Data™ is cloud based and metadata driven, and includes best-of-class design patterns to manage the data acquisition processes.  A2B Data™ was designed to be the data acquisition tool of choice for any smart corporation because:
It avoids making errors as it is metadata driven,

It generates consistent data extraction logic, and

Efficiently manages data.
More importantly, no code is maintained. In a matter of minutes, A2B Data™ will move heterogeneous data sets sourced from multiple databases, excel, flat files or XML and load the data accurately into a central repository. For any errors observed, A2B Data™ will keep detailed log files and produce actionable exception reports.
For every table, you have the option to Land or Stage the data.
With Land, the most recent changed record is captured.  

With Stage, a snapshot of history is maintained and relevant control information is appended.