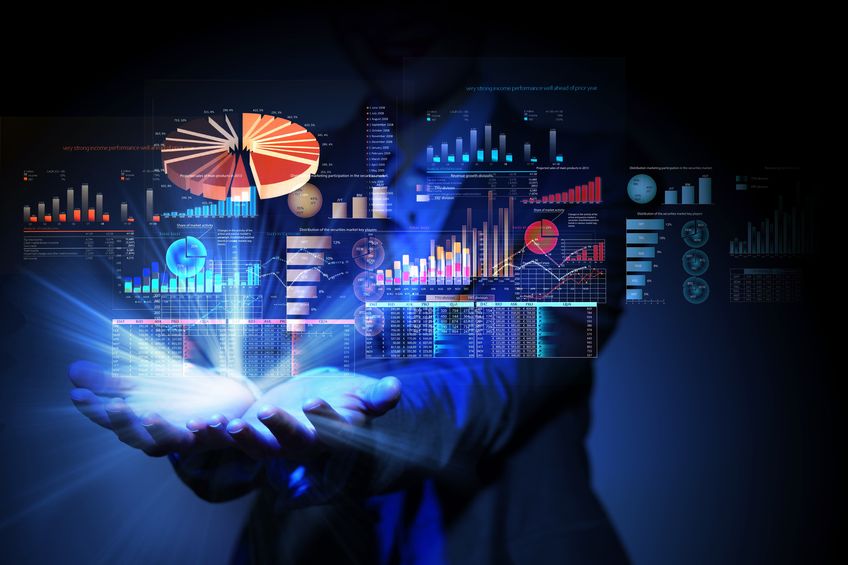 This is what A2B Data™ offers
From source extraction strategy, to loading data to your data warehouse, do you spend 10, 15, 20 hours developing and deploying code to migrate one source data file?  A2B Data™ was designed to be the data acquisition tool of choice for any smart corporation. It quickly extracts data from multiple source tables, in multiple databases, files and spreadsheets and persists new land and staging table -all within a few minutes! And most importantly, A2B Data™ avoids making errors and no code is maintained because it is metadata driven. It generates consistent data extraction logic and it migrates data efficiently.
By switching to A2B Data™, you will not only save your team thousands of hours, allowing them to focus on the more complex data transformations and aggregations for your data warehouse, but your company will literally save hundreds of thousands of dollars per year.
A2B Data™ is easy to set up, and the effort involved to create and maintain a Data Staging or Landing area is as simple as point-n-click. More importantly, data quality is improved and project risks and project time is reduced.
This is what a customer using A2B Data™ is saying
Our team is responsible for the Enterprise Data Warehouse (EDW) used by an organization of over 10,000 employees; we are definitely in the big data space.   EDW data supports day-to-day decision making, short and long term planning (both operational and financial) and analytics through data marts and end user reporting tools such as Qlikview, Business Objects, Crystal, Tableau and SAS.
In addition to the internal employees, external customers using the data include those from solely owned subsidiaries.
A2B Data™ is the tool used by our EDW team to stage data coming from our internal and external sources.  A2B Data™ gives us a simple, efficient, fast and accurate means to stage the data by moving it from one source to a target location without the need to develop internal code to do so.  A2B Data™ takes care of the movement of the data thus our development team focuses on more complex tasks associated with transforming the data for storage in the EDW primarily through the use of ETL and SQL.  Testing and quality assurance time associated with the staging of data has been reduced because A2B Data™ automation eliminates the manual coding that required additional testing and quality checking.  Our quality assurance team devotes their testing time to validate the more complex transformational coding.
A2B Data™ allows us to maintain history with no manual intervention in case our customers would like to view all changes to the data as our customers often compare historical and current data to identify trends.  A2B Data™ also recognizes and handles changes to incoming data.  Other solutions such as ETL require manual coding to support changes such as these.
Setting up the data load process is easy with A2B Data™ point-and-click toolbar.  The developer selects the source ('A') and the target location ('B') to make the connection.   A2B Data™ supports multiple sources (Oracle, SQL Server, XML, CSV) thus our organization has been able to easily stage data from different sources. Since EDW is an enterprise asset, we are supporting all our organizations with approximately 52 connections interfacing to our EDW. 
Our processes run daily and on weekends for staging data.  With upcoming projects we plan to continue to use A2B Data™ to stage our data due to ease of use, accuracy, quality and labor cost savings because resources set up the process instead of creating the code to do the work.
The use of A2B Data™ has led to optimization of project schedules and the number of resources needed for development and quality assurance, reduced labor costs and a reduction in defects.  We are able to deliver a better product to our customers in shorter timeframes with the use of A2B Data™.
From a numbers perspective, we estimate the entire process of loading one table / data source manually without A2B Data™ at 12 hours / table.  Using A2B Data™ we estimate the process to take less than 15 minutes to complete the same process.  This extrapolated over many data sources and tables shows considerable savings in resource hours and labor costs. Currently we are processing over 1060 unique active objects through A2B Data™ and process over 2 billion rows a day in less than 2 hours.
A2B Data™ is a quality software product that provides good value to its business partners.